Lower your operating costs and increase your cap rate without changing consumers use or behavior.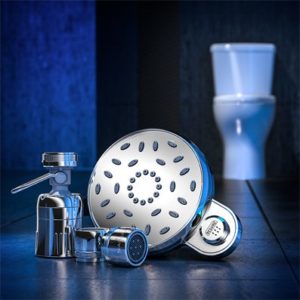 How?
Niagara Conservation introduces the UHET™ Water-Saving Kits – the best ultra-high-efficiency technologies on the market that offer unrivaled savings without changing your water use. In fact, they can reduce your water use up to 70%!
Boost Your Bottom Line
Each kit contains your choice of a Stealth toilet, high-efficiency showerhead, and kitchen and bathroom aerators. With a variety of options, you're free to build a kit that suits your needs! Learn more at niagaracorp.com/UHET or fill out a form below to start your order today.
Your bottom line will thank you.